Beechtree Day Services
Going the extra mile to help improve the quality of life for adults with learning difficulties, physical disabilities and autism.
Latest News & Events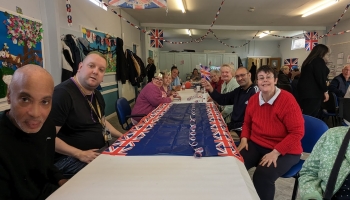 We recently hosted a very successful Kings Coronation coffee morning! Thank you to all those who…
Why Choose Us?
At Beechtree, we offer person-centered support, a range of fun and educational activities, and a homely and friendly environment – just a few reasons why you should choose us!
---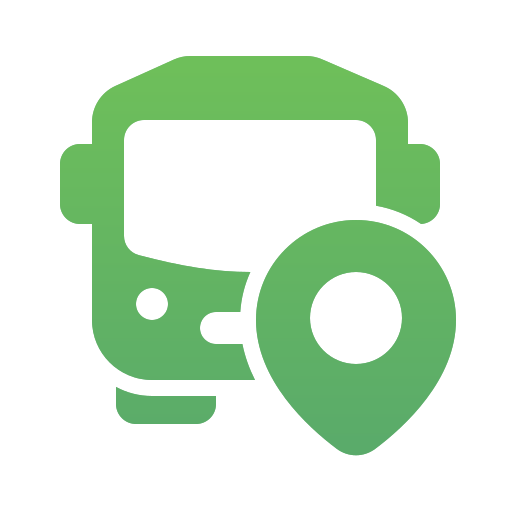 Transport & Staff
Our team are DBS checked and trained to a high standard. Our transport provider provides a door-to-door service, including a tail lift and qualified guide.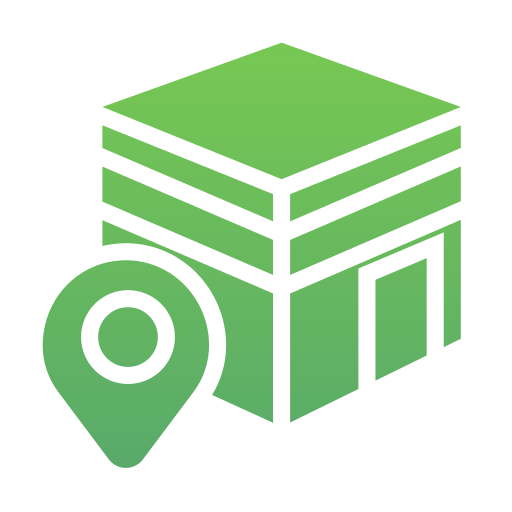 Location & Building
Our Sinfin facility boasts specialised rooms and 3 on-site toilets, catering to the specific needs of adults with disabilities.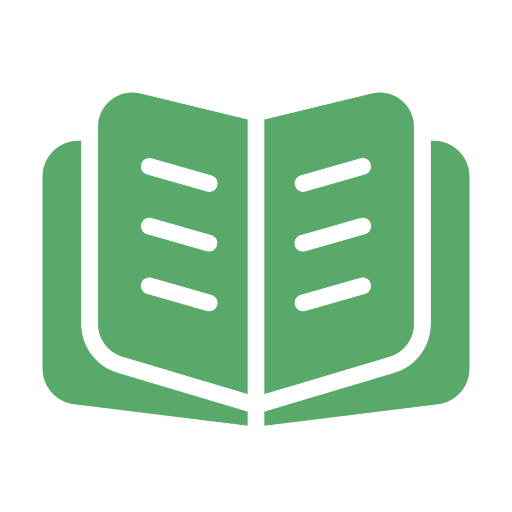 Activities & Education
Our tailored activities promote independence through varied activities, helping clients to develop new skills and interests.
---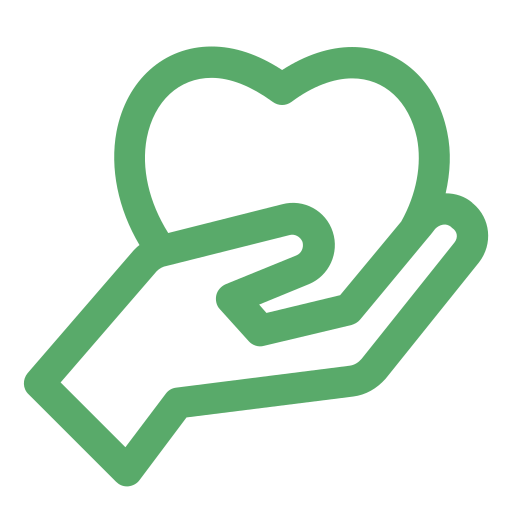 Personalised Care
Beechtree offers customized support plans that prioritise each client's unique needs and abilities, ensuring that everyone receives the care they need.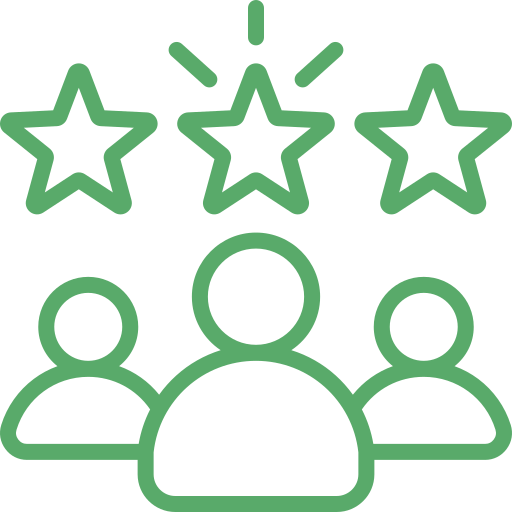 Experienced Staff
Our diverse and skilled staff team is trained in communication, positive behaviour support, and promoting independence, providing expert care to every client.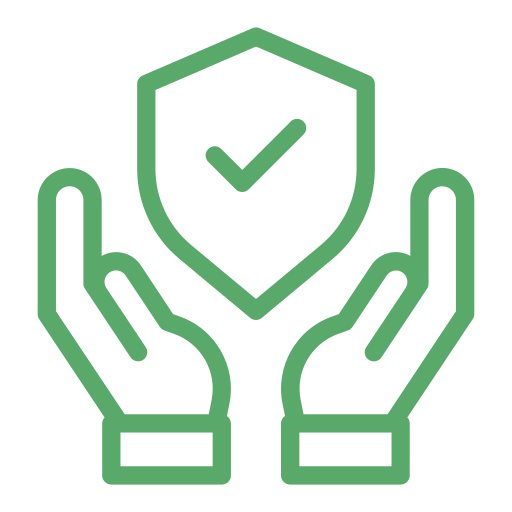 Safe Environment
We provide a secure facility that caters to the specific needs of adults with disabilities, ensuring a safe and comfortable environment for everyone.
Activities & Services
Discover a diverse range of leisure and educational activities, both indoor and outdoor, that are customised to suit your individual ability level at Beechtree. We are dedicated to creating a fun and enthusiastic learning environment that provides personalised support to enhance independence, build confidence and promote choice.
We are located on the public bus route, which allows us easy access to outdoor activities, whilst utilising public transport to help improve our clients' travel training in the local area. Come and experience our person-centred approach to meaningful leisure activities at Beechtree.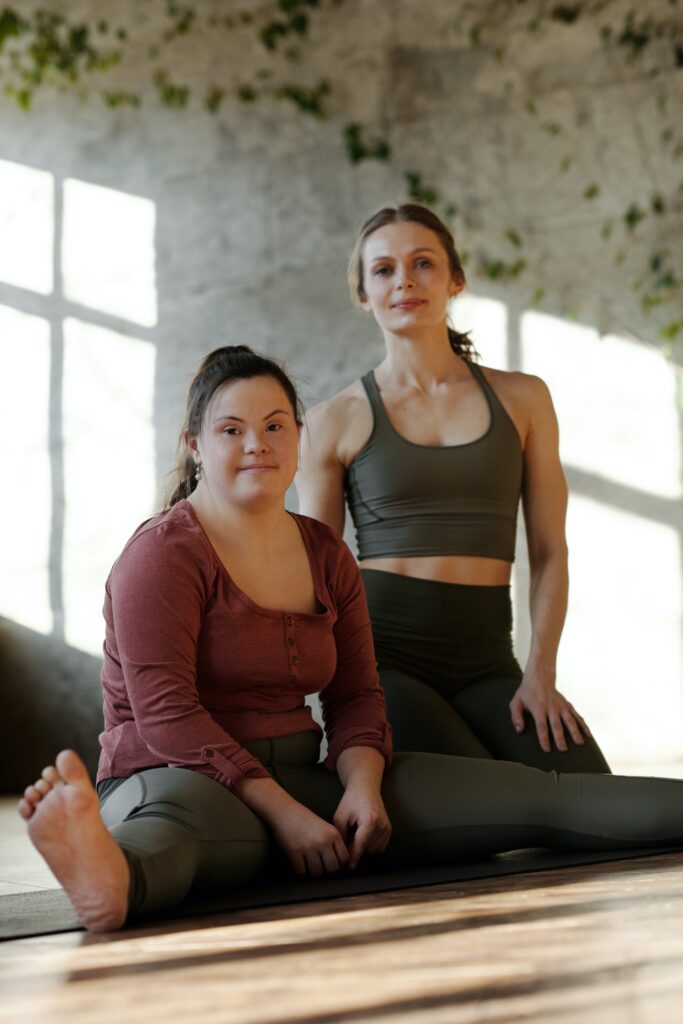 Sports & Fitness
Enjoy swimming, gentle exercise, chairobics, dance, badminton, walks and other ways to stay active.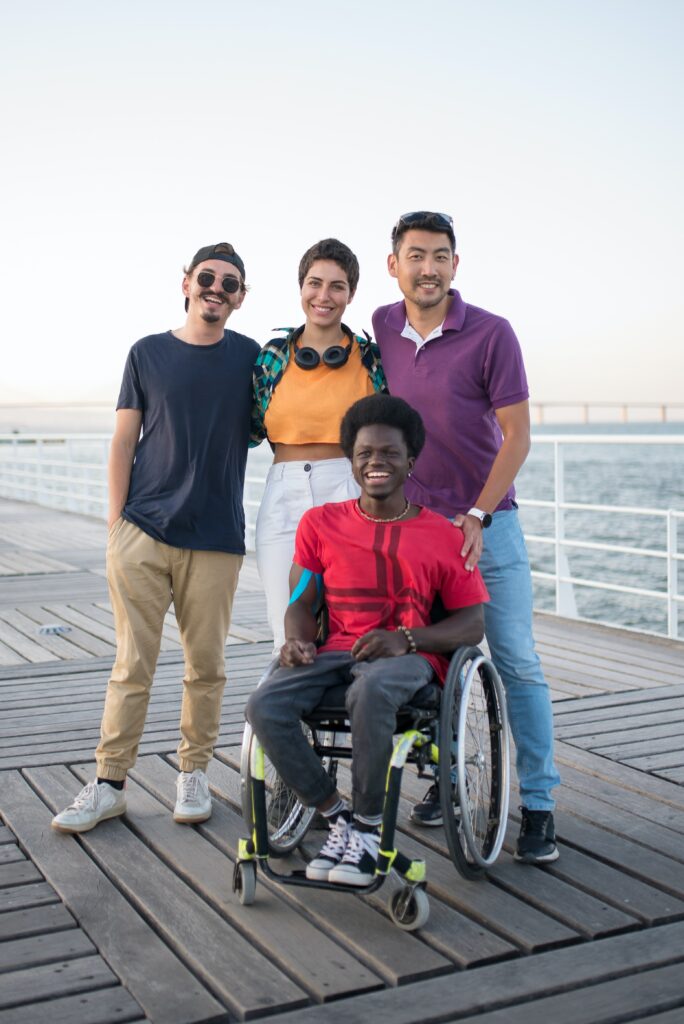 Leisure & Fun
Discover bowling, cinema, coffee, music, shopping and other fun. Our minibus provider is available for frequent day trips.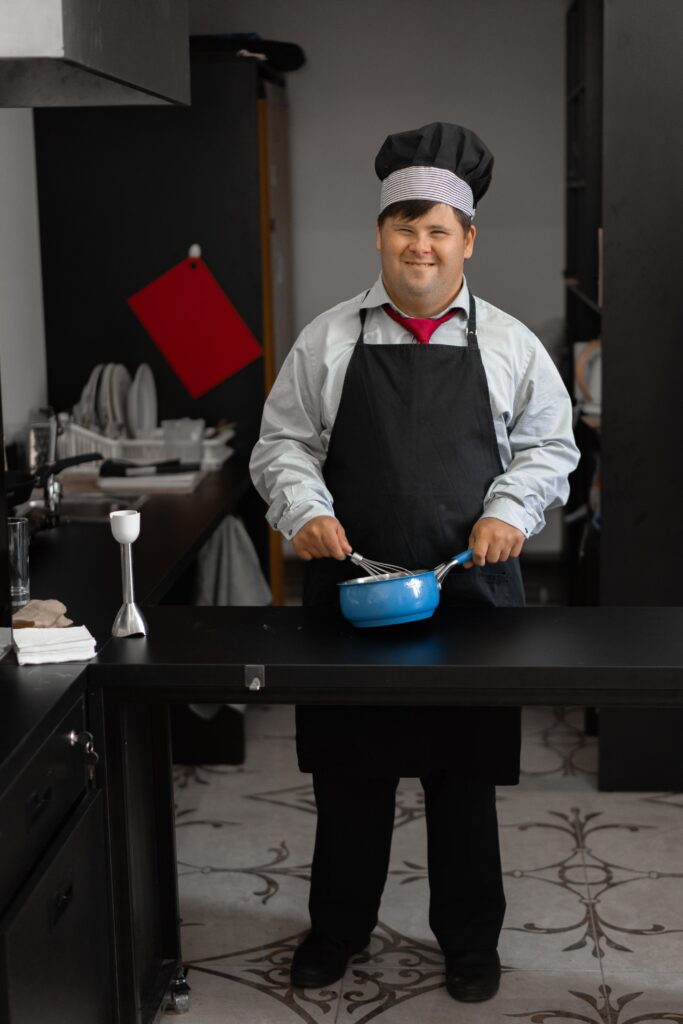 Indoor Activities
Explore parachute group, cooking, art, news board, PSHE, music, snooker, table tennis, bingo, sensory room and more.
Exceptional Day Care for Special Needs Adults in Derby
Looking for exceptional day care services in Derby for adults with learning difficulties, physical disabilities, and autism? Our well-established organisation provides a safe, secure, and interactive environment, where our diverse and experienced staff team ensures that each client receives personalised and person-centred care.
At Beechtree, we understand the significance of working collaboratively with parents, carers, and social workers to develop a support plan and timetable that meets our clients' unique needs, preferences, and abilities. Our staff team has excellent skills in communication, positive behaviour support, and promoting independence, ensuring that every client receives the highest quality care.
Our primary focus is on the health, safety, and wellbeing of our clients. We encourage their active involvement in their support and provide flexible options that allow them to make choices and decisions about their care. Join us at Beechtree, where we prioritise your loved one's care and happiness.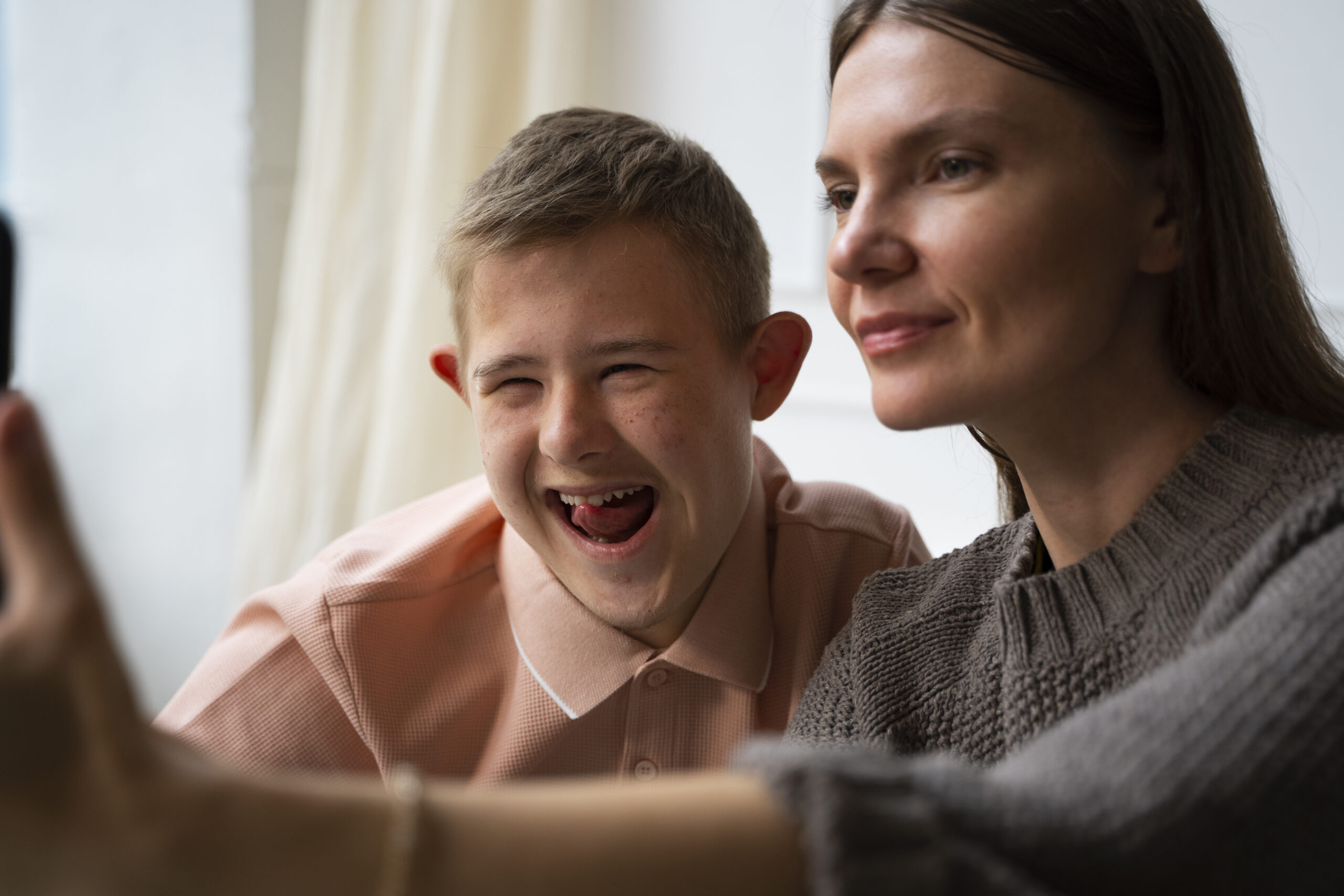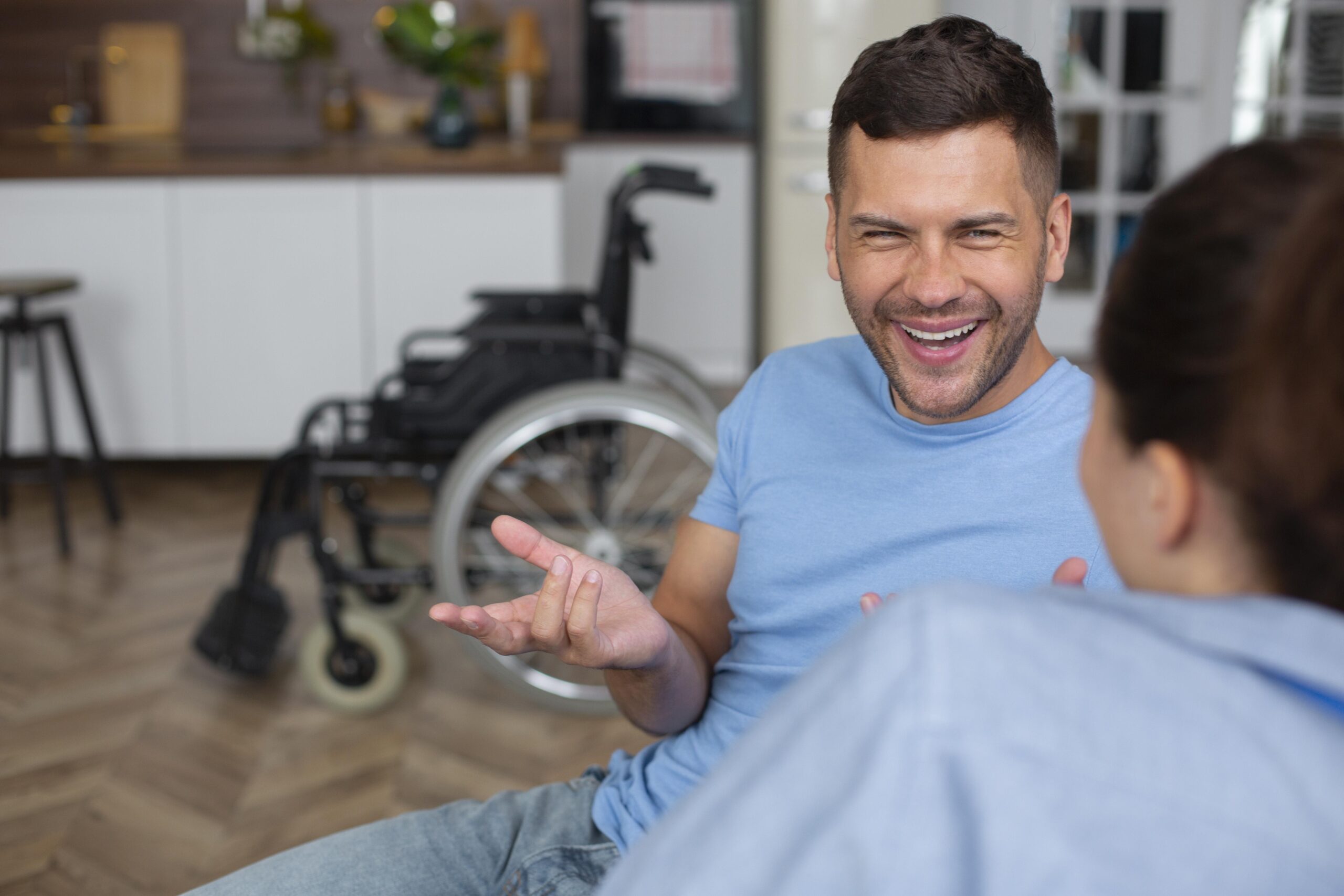 About Us
Beechtree is a organisation offering a day service to adults (over the age of 18) with learning difficulties, physical disabilites and autism. With a combined service experience of 50 years with the Derby City Council working with adults with learning difficulties, we have first-hand experience in this field and apply our expertise on a day to day basis in all that we do. All of our staff are qualified and hold a current DBS check in order to ensure their suitability for our clients, and our staff have ongoing training to certify they are proficient and up to date with the relevant courses.
Beechtree Day Centre is a hive of activity and individuals are encouraged to develop life skills, experience new activates and opportunities to maximise their independence. We work with our clients in small groups as well as large groups which enables us to give individual attention when needed. The main area of the Day Centre is open plan which is used as multi activity room which means that it is flexible and can be changed to suit the activities taking place, we also have many specialised spacious rooms (ie Sensory Room, Art Room, & Library)
At Beechtree we pride ourselves in offering our service in a homely and friendly setting and we encourage choice in a safe, caring environment that nurtures the potential of every individual we care for. We don't just stop at those who attend our service, we endeavour to build lasting relationships with families and carers.
Meet The Team
Some of our core members from the team behind Beechtree.
What is Autism?
Autism is a neurodevelopmental disorder that affects social interaction, communication, and behaviour. It's a spectrum disorder diagnosed in early childhood, and while there is no cure, early intervention and therapy can improve outcomes. Symptoms include communication difficulties, repetitive behaviours, and sensory sensitivities.
" Our daughter is well cared for & encouraged each day with different activities. She seems very happy to go, which makes us as parents confident she will be enjoying her time at Beechtree"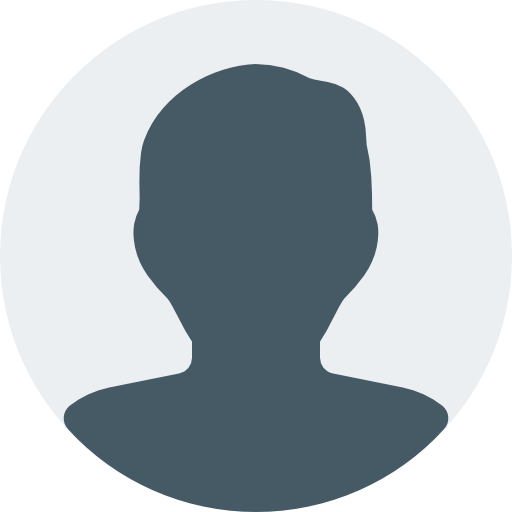 "In our experience, Beechtree Day Services definitely go the extra mile to provide care & support, to improve the quality of life for adults with learning & physical disabilities. All the staff do a wonderful job, organise very good activities, all in a very happy environment."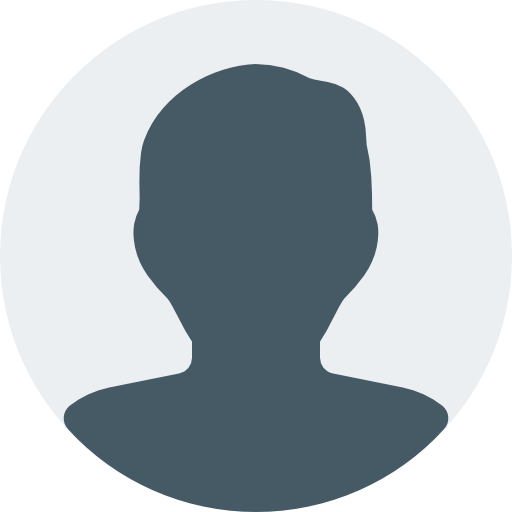 "Our daughter loves Beechtree Day Services. It is friendly & supportive to her needs as she has severe learning disabilities, but is still learning! There are both in house & outdoor activities available, such as local trips out. A perfect example of a caring , multicultural day service."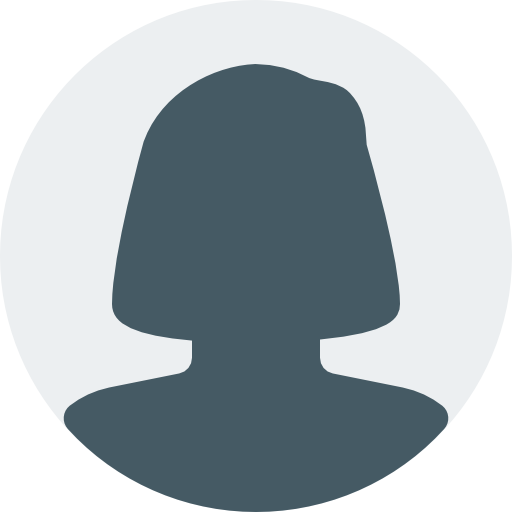 Contact Us
Get in touch with us using the form below – we strive to respond to all inquiries as soon as possible.
---
Beechtree is a dedicated organisation providing a day service for adults with learning difficulties, physical disabilities, and autism. Our experienced staff prioritise safety and well-being, fostering independence and life skills development in a friendly, homely environment. We build lasting relationships with families and caregivers to provide ongoing support.